The power of audio helps you reach your target audience effectively – when and where it counts. Audio content enhances everything you do in your marketing, customer service, and communication. Digital audio content makes your message, your brand, and your mission resonate with those you want to reach over the phone, online, and where you do business.
Connect with Customers
Give a Voice to Your Brand
Connect with Callers On Hold
Touch Them with Video
Sonify your Facility
Target Multilingual audiences
Enhance the Customer Experience
Tell your company's Story
Get Marketing ROI
ENJOY OUR VALENTINES DAY VIDEO!
Telephone Content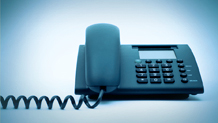 From auto attendant greetings and IVR prompts to the ongoing content that speaks to callers on hold, professionally voiced messages make a first and lasting impression. For your callers, these messages improve information clarity, assist with navigation, and provide education. Read More→
Online Content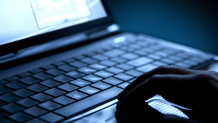 Make your webpages come alive, increase stickiness, and improve navigation with a voice that matches your website. Add a voice to your promotional emails; brand your business on the Internet by what people hear, as well as by what they see; improve social media efforts by giving content a personal touch. Read More→
Onsite Content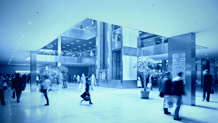 Enhance your customer or visitor experience by playing appropriate music, with or without scheduled voice announcements, that matches your brand, your facility, your audience, and even the time of year and day. Improve in-facility branding and experience. We have the solution to fit your needs. Read More→