Multilingual Recordings & Translation
A key factor in selecting the right voice for your multilingual project is authenticity.  Matching language and dialect with your target audience is vital to ensuring that your message is accurate and resonates, which will extend your business network and grow your company.
At Holdcom, we offer complete translation services and multilingual production. We can produce any project in almost any language. Not only can we work on your telecommunications project, but we can translate your narration jobs too!
Multilingual Recording Services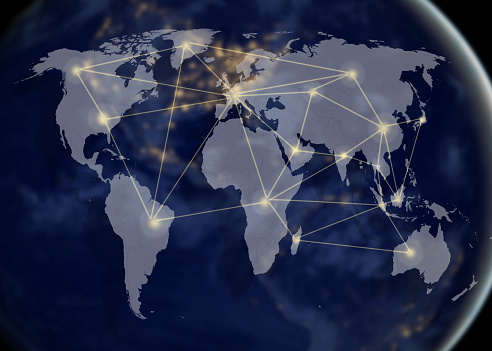 Language is an essential component of communicating with your customers and growing your organization. Holdcom is able to procure native voice talent and recordings from around the globe, including North America, Europe, Asia, Africa, Australia and Latin America. We can produce your multilingual recordings quickly and inexpensively.
Have a complicated project? Let us handle the burden and manage your project from start to finish. Provide us with your English script and we'll make sure every step of the process, from translation to delivery, is completed efficiently and on time.
Accented voices provide listeners with an authentic experience that reinforces the brand image.  The more genuine you create the customer experience the more memorable your business will be. Our script writers will adjust your script to match the voice and style for the recordings.  With our large selection of veteran voice talents we're sure to find the right voice for you. Your authentic voice can be shared throughout your phone system, presentations and video.
We have a wide array of English speaking voices with accents. If you don't see what you're looking for here in our samples, be sure to contact us.