[us_page_title description="1″ font_size="1.8rem" inline="1″]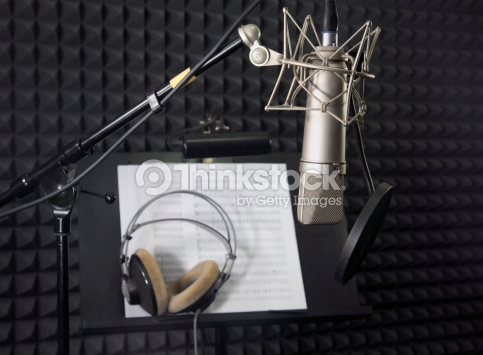 MESSAGE & MUSIC ON HOLD - VOICE OVER PROMPTS & NARRATION
Leverage Your Existing Phone System to Reach Your Customers
Add Professional Voices to All Your Business Communication
Start Reaching Your Customers Now
Script Writing
From Message On Hold to a corporate video script, our team of professional content managers will help create, edit, and develop your script to resonate with your target audience.
Sound Effects
From bells to whistles to two stroke engines, we have the extra flair your project needs. From stock effects to custom sounds, Holdcom has what you need.
Professional Voices
No matter what your application, we have the voice or voices to bring your script to life. Sample a wide range of talent in virtually any dialect or language from our voice talent library.
Multilingual Production
With complete translation capabilities to a wide range of voice over talent, Holdcom can produce your voice over project in virtually any language.
Post Production
No matter what your project, your audio will be finished and mastered in our state-of-the-art studios by our expereinced audio production team who take personal pride in their work.
File Management
Wherever your project needs to be, we'll get it there. File store, delivery and uploading are all provided.
Multimedia Production
From basic audio to animation to live action video, from scripting to voice over to graphics to live shoot, Holdcom has the capabilities you need to realize your project.
Equipment
Need a playback device for you message on hold audio? No problem! We can even manage your content remotely.