A well-crafted and produced ad engages the listener and reinforces the imagery within the copy. Holdcom will produce the most effective spot for your advertising campaign. Our roster of professional announcers, narrators and voice actors will persuasively promote your brand and passionately tell your story, accompanied by our extensive library of music and sound effects.
Holdcom specializes in the production of local/regional radio ads designed for specific markets. Clients such as schools, hospitals, banks and utilities are among those we serve, along with individual businesses interested in reinforcing and expanding their advertising campaigns.
Internet radio transmits, ("streams") commercial productions via the Internet in a manner that targets users with improved accuracy, while affording advertisers an unprecedented degree of tracking and analytics.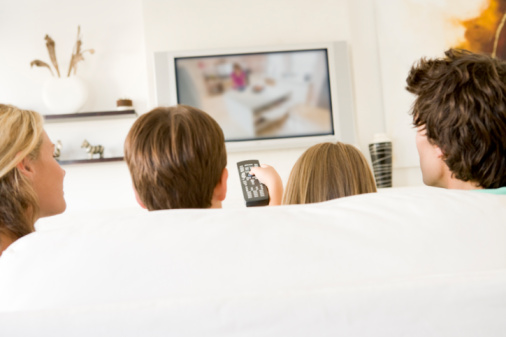 Narrations enhance your cable advertising and ensure that your TV spot is professional in every way, not just visually. Too often, cable advertisers focus on what is seen and not heard. How often have you viewed an ad that may look impressive, but sounded inferior?