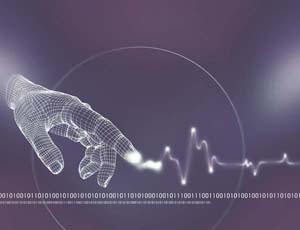 Virtual Tours: Good, Better, Best
Virtual tours allow people to see something they can't see in person, providing a unique opportunity to reach a virtual audience. A successful virtual tour is engaging, interesting, and user friendly. A good tour can turn virtual visitors into real life patrons, while a bad tour might turn them away forever. A virtual tour with professional audio can be part of a marketing campaign and brand building strategy.
Here are examples of 3 virtual tours that use audio in different ways:
Good: US Botanical Garden
The US Botanical Gardens has created a visually stunning 360 degree tour of their facility, shot with a high quality camera. Each room at the gardens is fashioned around a particular environment of the facility, like the desert or the Mid-Atlantic Region. Visitors can turn around the rooms and see flowers, cacti, tree-tops, and clear blue sky.
Pros:
High Quality, Beautiful
Some areas, like buildings or certain plants, can be clicked on for more information
Cons:
You can't read any of the physical exhibit text, like the cards that identify the plants. There is no direction to get more information from inside the tour, and it may be unavailable all together.
There is no audio, either integrated into the tour or on another part of the webpage. You can read an informative sidebar while looking at pictures, but the experience ends there.
The tour is one you zoom through pretty quickly.  It's a beautiful place, but because there is little content other than the visual, you don't stay around very long
This tour might be useful for someone currently planning a visit to the National Botanical Garden, but for an e-traveler, it could be more engaging. For visitors to spend more time at the site, the tour would have to be more special.  In a virtual tour, visitors will use their eyes, but other senses should also be stimulated.
Better:Dioramas at the American Museum of Natural History
Best: UPM Forest Life